Write it how you meant to say it
If you love improv and are interested in getting more into sketch and other forms of scripted comedy, then this workshop is for you. In it, we will focus on techniques for using improv as a tool to create scripted comedic content. Students will learn to generate ideas through improv and explore and expand these ideas. The aim is for everyone to leave the workshop with several developed ideas they can go off and write – and then perform or film.

Teacher: Melissa McGlensey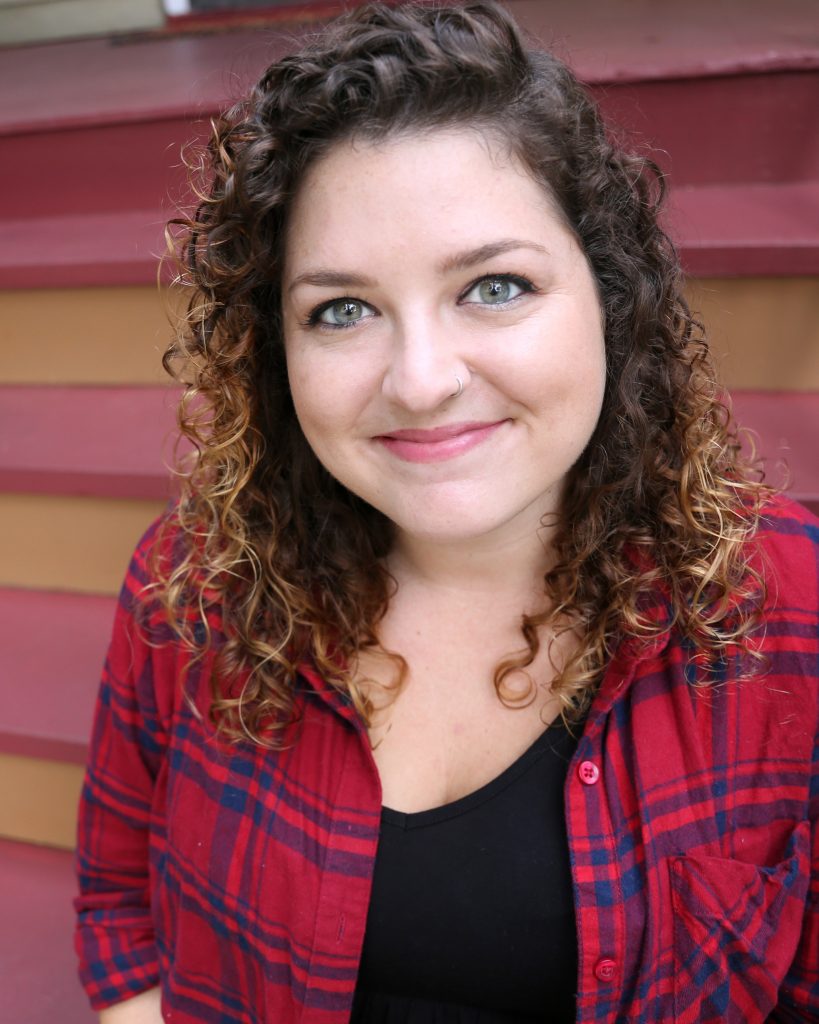 Melissa McGlensey is an American comedian currently based in Melbourne. She has studied and performed at theaters across the world including the Upright Citizens Brigade Theater (LA & NYC), Reckless Theater (NYC), The Improv Conspiracy (Melbourne), Laugh-Masters Academy (Sydney and Melbourne) and The Second City (Chicago). A recent graduate of the Harold Ramis Film School, she is also one of the founding members of The Shrews, Chicago's only all-female improvised Shakespeare troupe. In Melbourne, Melissa is a company member of Soothplayers and Completely Improvised Potter. She also writes and performs stand up and sketch comedy and is a contributing writer for Reductress and Comedy Wire. You can also see her writing in The Huffington Post, The Mighty, Ms. Magazine, Today.com, The Onion's Former site StarWipe and more.
Sunday, June 9
1:30pm – 4:30pm
Venue: NSW Teachers Federation (See map below)
Capacity: 25
Please wear comfortable clothes and shoes

Level 3 and up improv experience required
Note: You will be redirected to the Laugh-Masters Academy website to register for this special workshop.
Workshop venue: