Doth not misseth this
The Soothplayers are famous for making up Shakespeare plays on the spot. This workshop will help you hone the skills they use to do so, especially improvising in verse, playing with both sound and sense. We will focus on the aspects of Shakespearean style that offer us strong improvisation tools: luxuriating in sounds (offering us productive "mistakes"), extending metaphors, and turning intense emotion into action (soliloquies/asides). Whether you are interested in improving your genre work or in playing with poetry, this workshop will offer you both solo and group exercises to incorporate into your training, and it promises to be good silly fun.

Adam and Ryan are co-producers of Soothplayers. They founded the company in 2015, when Completely Improvised Shakespeare enjoyed its first Melbourne Fringe season. They have been producing and performing the show with their fellow players ever since, both throughout Victoria and interstate. They also produce Completely Improvised Potter, which has been enjoying great success since its debut in 2017.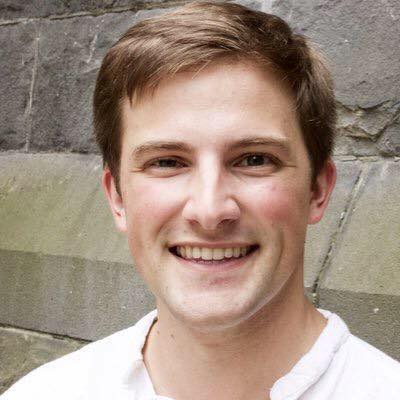 Adam is completing a PhD in English, focusing on acting during Shakespeare's time.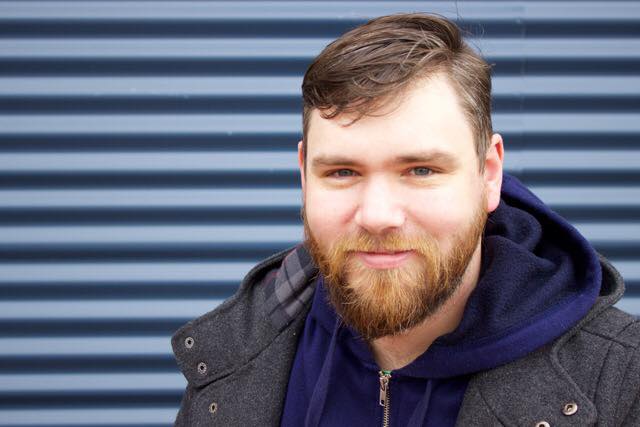 Ryan is a high school drama and theatre teacher.
Sunday, June 9
9:30am – 12:30pm
Venue: NSW Teachers Federation (See map below)
Capacity: 30
Please wear comfortable clothes and shoes

Level 1 and up improv experience required
Note: You will be redirected to the Laugh-Masters Academy website to register for this special workshop.
Workshop venue: