It's not just for funny people
There's more to Improv than comedy. In fact, it's more about learning to "React, Adapt & Communicate," as well as stay focused and present in the moment at a very high level.
This workshop led by the Founder of LMA Professional Development will help think on your feet and learn to react and adapt quickly to unexpected events and things you may not have planned for. This will help with leadership, presenting, and negotiation – where you rarely have control over what happens.
And it will dial up your communication skills too. The truth is we're all taught how to read, write, and speak, but nobody teaches us how to listen.
Until now. This workshop will turn you into an "active listener" and have you "Yes, anding" your way to future success.

Teacher: Eran Thomson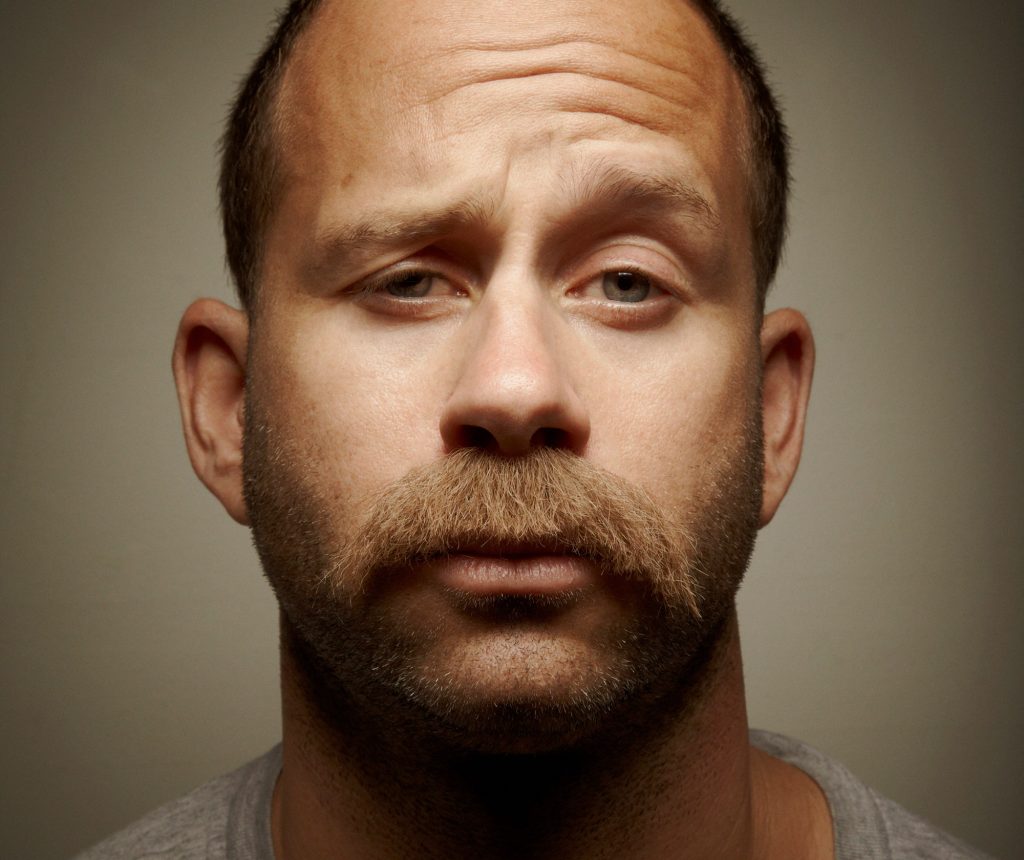 Eran Thomson is the Founder of Zuper Superannuation, Laugh-Masters Academy, and LMA Professional Development.The latter specialising in improv-based learning and development training. LMA's program design is uniquely built on a platform of behavioural science, procedural knowledge and cognitive learning – as opposed to the games based workshops offered by other improv schools and theatres. He has facilitated workshops with companies big and small including; Google, Telstra, Gartner, John Holland, Culture Amp and the NSW Government.
Sunday, June 9
1:30pm – 4:30pm
Venue: NSW Teachers Federation (See map below)
Capacity: 18
Please wear comfortable clothes and shoes

No prior improv experience required
Note: You will be redirected to the Laugh-Masters Academy website to register for this special workshop.
Workshop venue: