Sing silly. Sing proud.
Every improv scene is capable of carrying enough emotion behind it for the characters to spontaneously burst into song! But… Why this scene? Why this moment? Why do we care? Well, we will care about these scenes. And all these scenes will be songs! The focus of this workshop will be toward doing good scene work and caring so you can sing good songs. We'll also practice duet, philosophy, and "want" songs so that we aren't just singing about "how cool sneakers are" but from a place of real feeling.

Teachers: Andrew Young and Mary Lou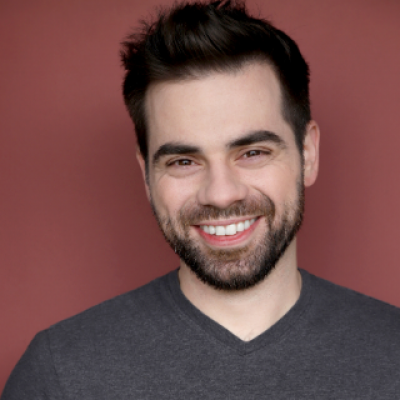 Andrew Young is an improviser/coach based out of Los Angeles. He plays regularly with "Murder Murder" an improvised murder mystery team and has performed internationally with "A Team" an improvised musical genre and biopic team. He also is a writer/director on Quick and Funny musicals at the Upright Citizens Brigade. He is a musical director and accompanist. He has trained with Alex Berg, Tara Copeland, Jess Eason, Alex Fernie, Will Hines, Johnny Meeks, Billy Merritt, Gavin Speiller, Rebecca Drysdale and Rich Talarico.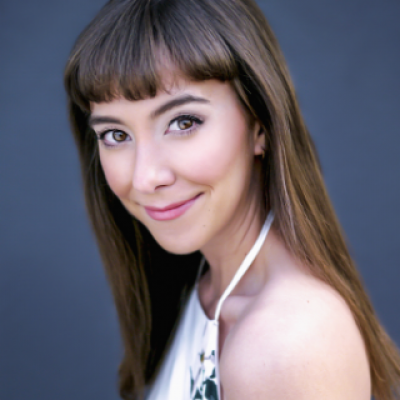 Mary Lou is an improviser and singer based out of Los Angeles. She plays regularly with her musical improv team "A-Team" and her UCB Maude Team "Emerald". She is a cast member of the long running "Trump In Space" at Second City Los Angeles and "Bachelor: The Musical" at UCB. She has also performed internationally on tour with "Baby Wants Candy" and "Thrones: The Musical Parody".
Saturday, June 8
1:30am – 4:30pm
Venue: NSW Teachers Federation (See map below)
Capacity: 20
Please wear comfortable clothes and shoes

Level 2 and up improv experience required
Note: You will be redirected to the Laugh-Masters Academy website to register for this special workshop.
Workshop venue: