Tell it like it is… or was.
First person storytelling shows are all the rage on stages and podcasts across the country. In this class, you will learn how to take true events from your own life and weave them into engaging performances. We will work on presentation, overcoming stage fright, story structure, different approaches, and creating – and celebrating – your own unique style.

Teacher: Amanda Rountree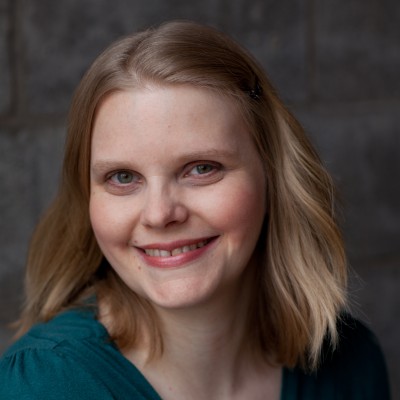 Amanda Rountree has been performing improvisational theatre professionally since 1992, teaching since 1998, and directing since 2002. She was a faculty member with the Second City Training Center in Chicago. Amanda has entertained audiences in seven countries and countless North American cities utilizing a wide variety of styles, disciplines, and formats. She is a faculty member of Forsyth Academy of the Performing Arts and performs, teaches, and directs throughout Atlanta and beyond.
Saturday, June 8
9:30am – 12:30pm
Venue: NSW Teachers Federation (See map below)
Capacity: 20
Please wear comfortable clothes and shoes

No prior improv experience required
Note: You will be redirected to the Laugh-Masters Academy website to register for this special workshop.
Workshop venue: