Ages 10-15
In this Improv workshop for Young People we will start where it all begins, so no previous experience required.
In this three hour workshop we will look at "yes, and…" – the basis of improv, storytelling and characters.
Improv sharpens communication and public speaking skills. It also promotes fast thinking, engagement with ideas, can help break through mental barriers to creative thinking in any field, get out of your head and connect to the needs of the listener and respond more freely and spontaneously.
Come along with an open mind and be ready for some fun.
Parents are invited to come along for the last 30 minutes of the class to watch us work / perform.
Teacher: Carolyn Mullen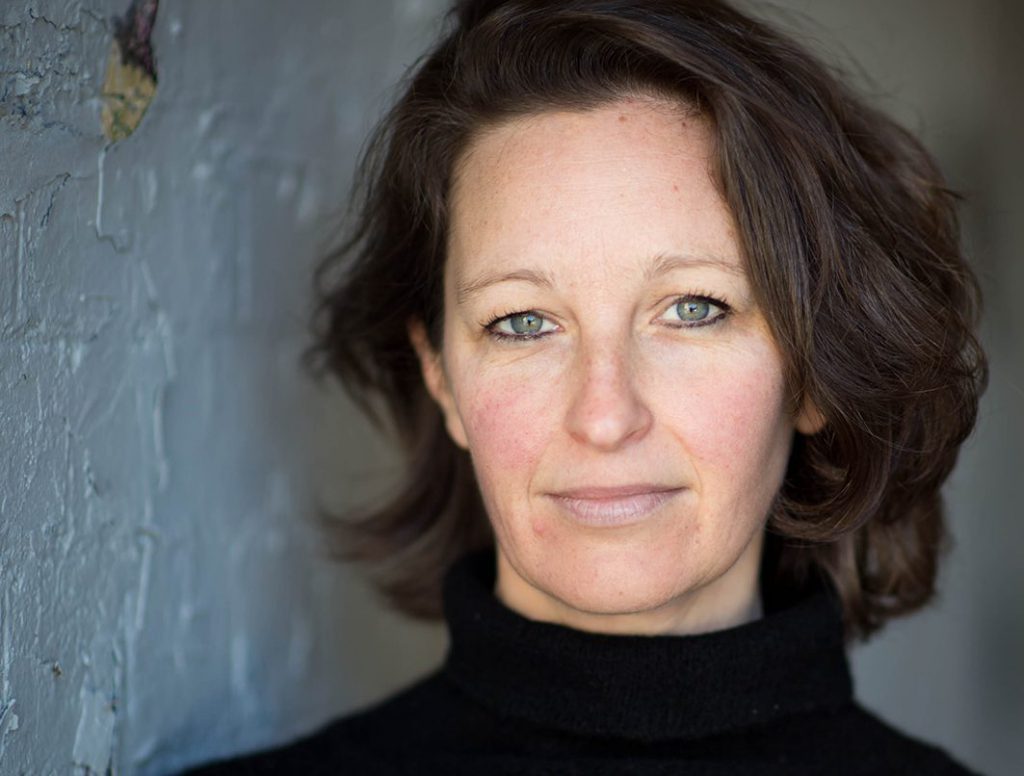 Carolyn Mullen is an actor based in Sydney and Head of LMA's Improv for Young People's program.
As a mother of two Carolyn can testify to the power of "yes and" in her world and the direct effect it has with her children by being open to accepting their ideas and values; not choosing the world of me instead choosing the world of we.

Carolyn has a "Working with children" check and is currently studying certificate IV in education support and working at a local primary school.
She graduated from Ensemble Acting Studios in 2005 where she studied under Zika Nester OAM and has studied at the Actors Centre, NIDA, TheatreSports, Creative Arts at Macquarie University, Laugh-Masters Academy including The way of the Samurai with Ryan Karels (UCB), Taking Care of the Now with Jonathan Pitts (The Second City). Recent credits include feature film What Would Jesus Do, short films Manifesto and Fixing James Kinsley, music video for The April Family and TVCs for Aldi and CommBank.
Saturday, June 8
1:30pm – 4:30pm
Venue: NSW Teachers Federation (See map below)
Capacity: 15
Please wear comfortable clothes and shoes

No improv experience required
Note: You will be redirected to the Laugh-Masters Academy website to register for this special workshop.
Workshop venue: